Sustainable, Simple and Cost Effective Clean Water Solutions
GCM's goal is to provide water and sanitation solutions that are robust, simple, cost effective and sustainable. The global safe water crisis is more than a lack of safe water, it is a trap of cyclical poverty. By providing access to safe water we're able to give people opportunities for a more abundant life. To flourish, free from disease.
GCM takes a whole approach to the water crisis. We don't simply place a water system or a well in a community and leave. In Africa alone, 60% of existing wells don't work. That is not a sustainable solution. We design and customize sustainable safe water and sanitation solutions to meet the needs of individual communities. GCM partners with on the ground missionaries and the recipient communities throughout the process of implementing every project. Following installations our staff monitors and follows up with the mission and community to ensure the project's sustainability and success.

Our efficient, effective solutions use best-in-class technology and are heavily focused on community development. By partnering with each community and working with their leaders, solutions are implemented, communities educated on health/hygiene and sustainable safe water has arrived! By community participation our safe water and sanitation projects are sustained and successful. We're not attempting to reinvent the wheel, instead we partner with existing missions in communities so they can provide ongoing education and maintenance of the water systems successfully.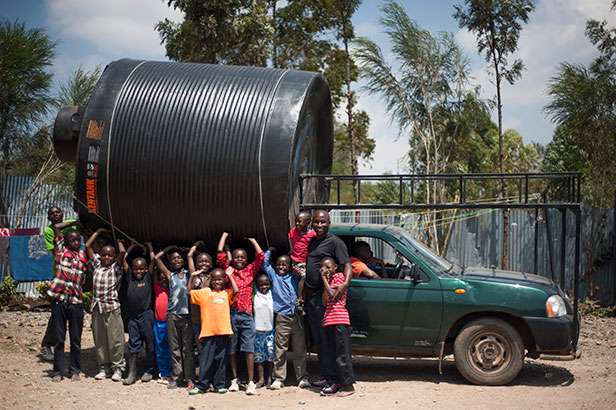 "And whoever gives just a cup of cold water to one of these little ones because he is a disciple— I assure you: He will never lose his reward! " Mathew 10:42 HCSB