Emergency relief, logistics and aid delivered where it's most needed.
No matter the location GCM's goal is to provide health care, relief, and emergency services to those in need, with a team of medical professionals and supplies at the ready. Our hope is to be a one of the first responders when disaster strikes.
Crises around the world through natural disaster or war have seen a stunning rise over the last two decades. Since 2015, according to USAID and the 2019 GHA (Global Humanitarian Assistance) Report, disaster relief needs have risen by 10% more each year for the last 4 years.
Unfortunately with the increase in need, most of the aid is flowing through large government agencies, that in many ways hurt while they help. Governments inherently look at things through the lens of bureaucracy, creating dependencies and entitlement. Often these methods, though large in scale, are filled with inefficiency and politics that interfere with helping the most vulnerable. The most effective way to break cycles of poverty and meet emergency needs is through adequate supplies that lead to transformation and sustainability, not dependency.
GCM believes this is the task of believers best accomplished by working together, not along denominational lines, but as one unit and body. The Gospel of Jesus Christ empowers believers to meet the needs of the hurting and the poor. Opportunity for permanent, life changing transformation, comes when Christians lead these humanitarian efforts, not faceless government agencies. Christ came for every person, not in a faceless way, but personally. We partner with pastors and missionaries on the ground to make sure aid gets where it needs to go, not caught in bureaucratic red tape. The goal is for those that are hurting to personally see Christ working through our efforts.
"And if anyone gives even a cup of cold water to one of these little ones who is my disciple, truly I tell you, that person will certainly not lose their reward." Matthew 10:42 NIV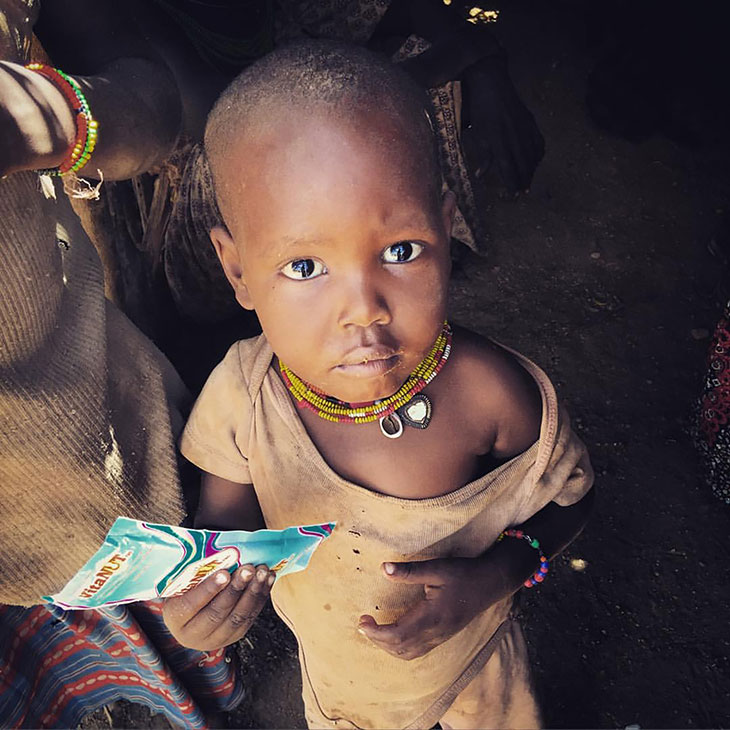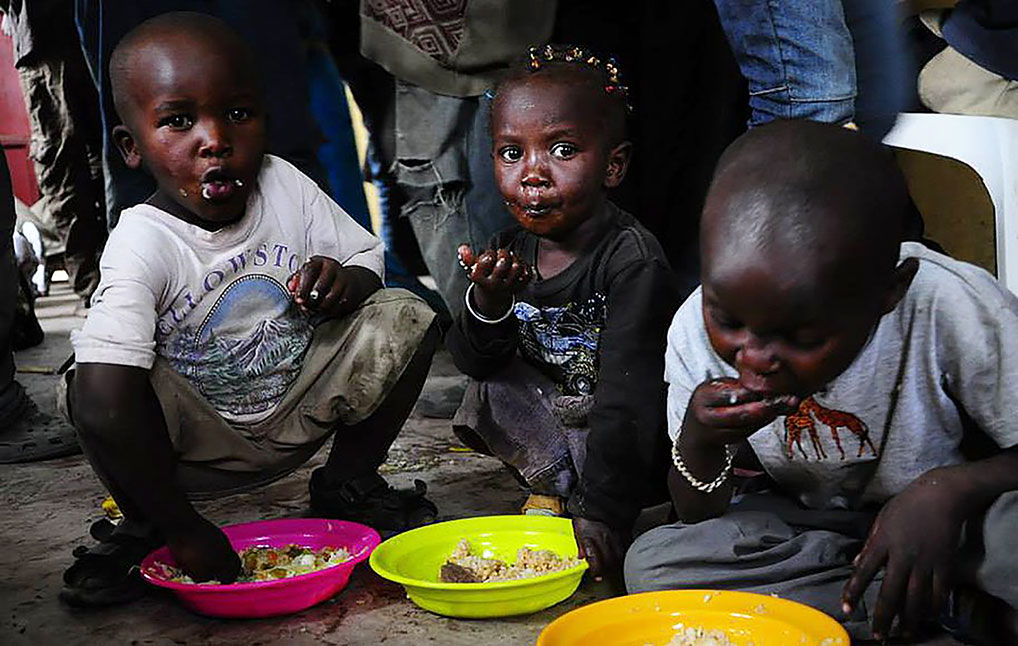 " I rescued the poor who cried for help, and the fatherless who had none to assist them." Job 29:12 NIV